Honoring our mission requires the generosity of volunteers and patrons who share their time, talent and treasure. Their support of our mission is priceless!
Pec Playhouse Theatre is dedicated to the production of theatre and the related arts. We provide encouragement, education, and opportunities to anyone with an interest in the performing arts.
With a 30-year history of producing profitable, well-attended shows (ticket sales average more than 85%), fully staffed by volunteers (more than 8,225 hours every year) Pec Playhouse has a proven track record for stewardship of the gifts we receive.
Right now, our efforts are focused on constructing a new theatre building after the Playhouse was demolished in 2021. A new space to store our assets, rehearse with our actors, and produce our shows is critical to the continuation of our vibrant company and to the economic and social health of the Village of Pecatonica.
"The overall health of any community coincides with the health of the Arts in that community."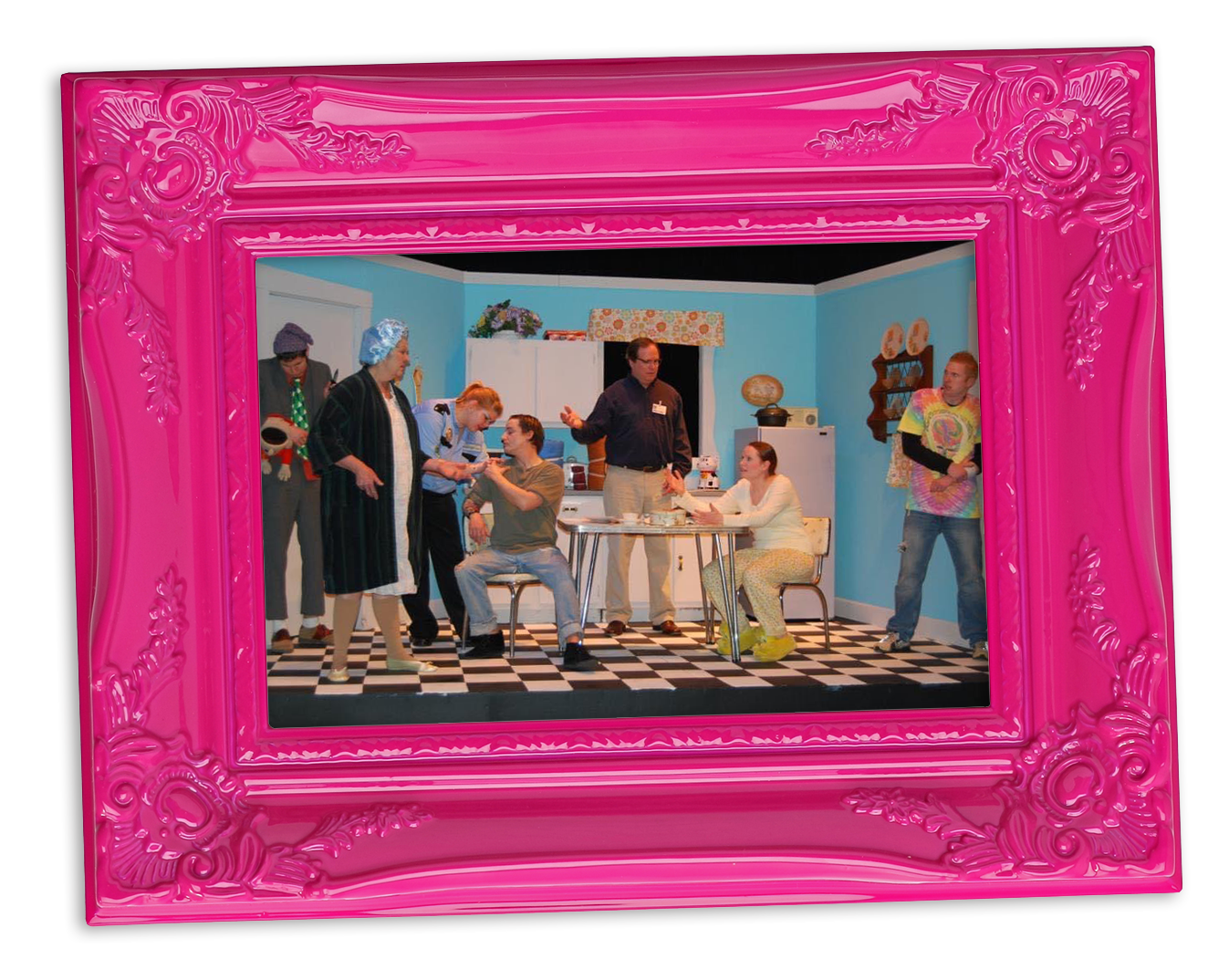 If you would like to help us rebuild, support production costs, or simply contribute to day-to-day operations, please follow the link below. If you'd like to join us as a volunteer, learn more at Get Involved.
Everyone is welcome! Everyone is invited to help us "Make Community Theatre the Best It Can Be!"

PPT Needs You!
AmazonSmile is a simple and automatic way for you to support PPT every time you shop at Amazon, at no cost to you. When you shop at smile.amazon.com, you'll find the exact same low prices, vast selection and convenient shopping experience as Amazon.com, with the added bonus that Amazon will donate a portion of the purchase price to PPT.